When we last caught up with some of our retail friends (read: retail nerds), we chatted in great depth about their response to the pandemic, their preparation for peak 2020 and their predictions for the new year (full interview series available to download for free here).
One question was particularly telling – 'How would you sum up the retail industry in three words?'
Watch the video… and see what they told us...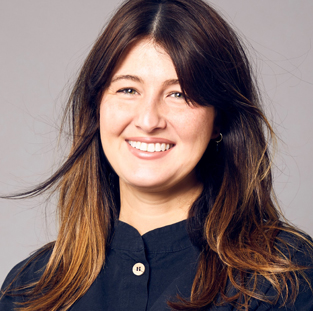 Sobering, adaptable, resilient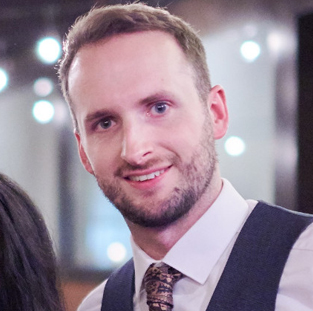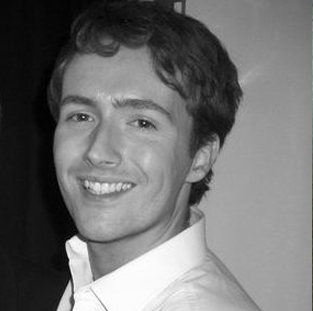 Pressured, pragmatic, focused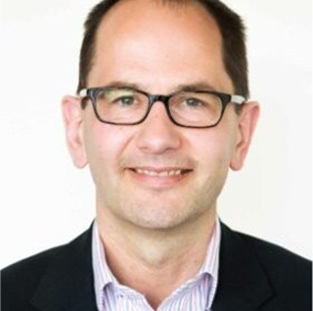 Optimistic, creative, together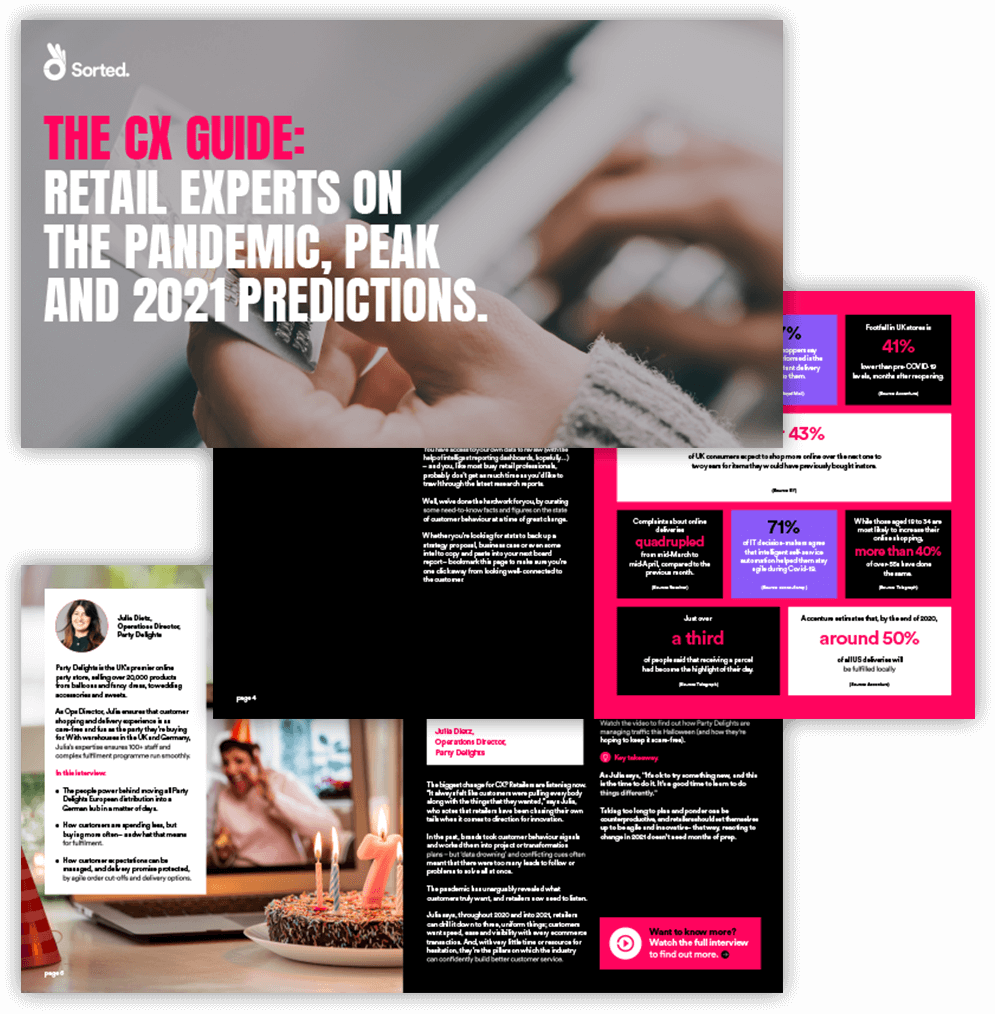 Get the full interview in just two clicks.
The CX Guide:
Retail experts on the pandemic, peak and 2021 predictions.
In the midst of a year like no other, we turned to our expert network and asked them to be open and brutally honest about their reflections and findings on the new meaning of 'customer expectation' and their predictions on what is peaking over the horizon.
Watch the videos, read the research and be better at boosting CX in peak 2020 and beyond...