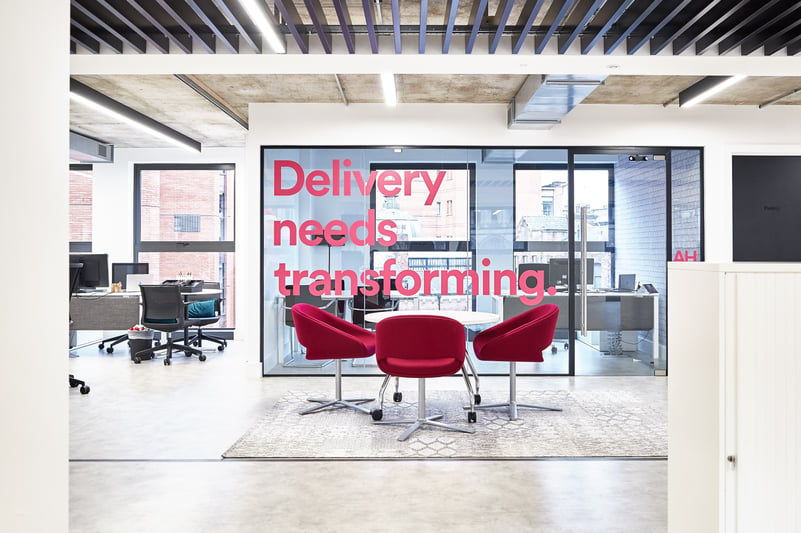 Our CEO, David Grimes, has spoken to Top Business Tech for their 'Founder Feature' series, sharing Sorted's impressive journey to improve delivery experience for the biggest and best global retailers.

In a Q+A session with Matthew Hughes, Editor in Chief, David detailed his own journey to becoming an entrepreneur – as well as his story of investment, business transformation and pints in Manchester pubs.

Determined to be his own boss, David set up a branded merchandise business after graduating from Cambridge University. "One issue I always ran into while doing this was shipping stock. It would take ages waiting at the Post Office, and I couldn't set up a business account as the company wasn't large enough," David says. Soon enough, MyParcelDelivery was born – the groundwork for what would become Sorted. MyParcelDelivery was recently sold to E-Gistics Limited for an undisclosed sum.

While MyParcelDelivery achieved great success, David saw that the problem didn't stop with small business shipping. It became obvious that retailers of all shapes and sizes had the same challenge; the relationship between retailers, carriers and customers was broken. David recognised how businesses lacked the agile technology they needed for efficient, cost-effective and customer-focused delivery.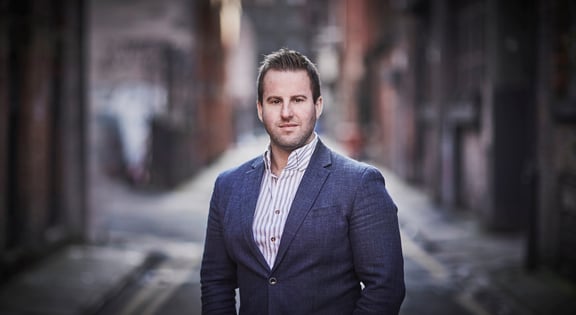 In the Q+A, David explains that with his previous experience, coupled with an entrepreneurial spirit, he envisioned a service that could solve the challenge for retailers who were tired of clunky, inflexible tech from established market players. Service was poor, innovation was slow and a gap in the logistics tech market had grown too big to ignore. This is where Sorted, the delivery experience platform, was born. Sorted aimed to help retailers and carriers work together to meet ever-changing consumer expectations.
The organisation has grown to where it is today – serving some of the world's largest and most recognised retailers and carriers from Manchester, one of the UK's leading tech hubs. So, in the Top Business Tech interview, David explores some of the challenges that come when growth is rapid and exciting.

David also shares his guidance for budding innovators. "Managing growth is a challenge: while hiring and growing your business is exciting, there are also obstacles that come with this. As a founder used to working in a small team, the changing dynamic as we grew our staff from 10 to 30 to 100 and beyond took some adjusting to." Yet David explains that it is this very experience that has developed the fantastic people-centred culture that Sorted promotes today.

To find out more about Sorted's journey towards becoming the retailers' delivery technology choice, read the full article here.